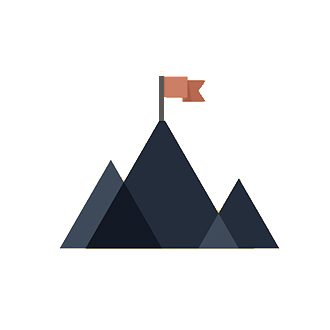 MISSION
Saideepa is Commited to continually develop , manufatcure and distribute the best quality ,most economical RockDrilling Tools for Mining,Construction Water well segments and provide the best possible value for its main stake holders - customers and employees. These tools are designed to transmit optimum impact energy into ht rock with the least possible loss of energy, and are made to handle the toughest jobs around the globe.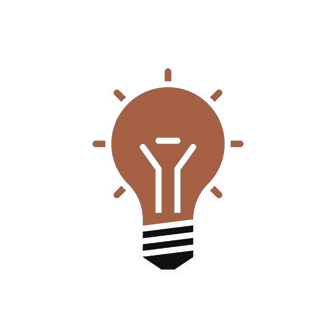 VISION
Sai Deepa Rock Drills vision is to provide our customers with Sustainable Solutions. To achieve our vision, we have to work in close cooperation with our customers and develop deep understanding of end user processes.
Core Values :
Safety
Safety is of prime importance to us, and we are committed to the safety of employees and customers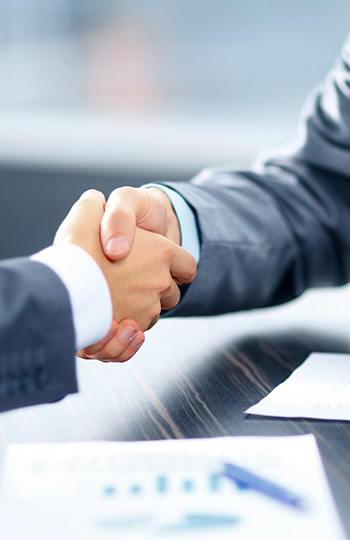 Customer Success
We believe in empowering our customers, to achieve success through our business model.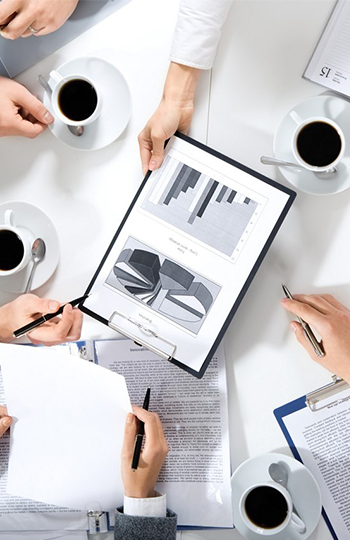 Team Play
Teamwork is achieved by managing individual strengths, and overcoming differences to maximise productivity.
Environmental Protection
We are committed to protect the environment and preserve the earth's natural resources both for today and for future generations.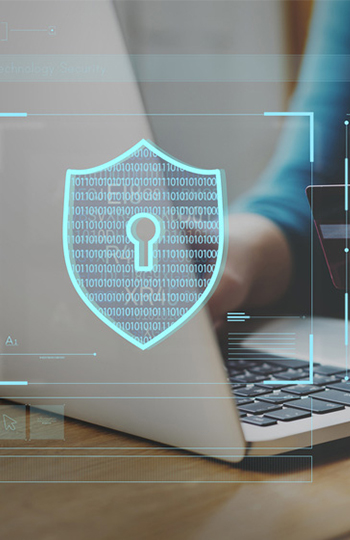 Information
We treat information as an asset and we secure the information that is vital to our business continuity.