Our Team
---
Leadership Team: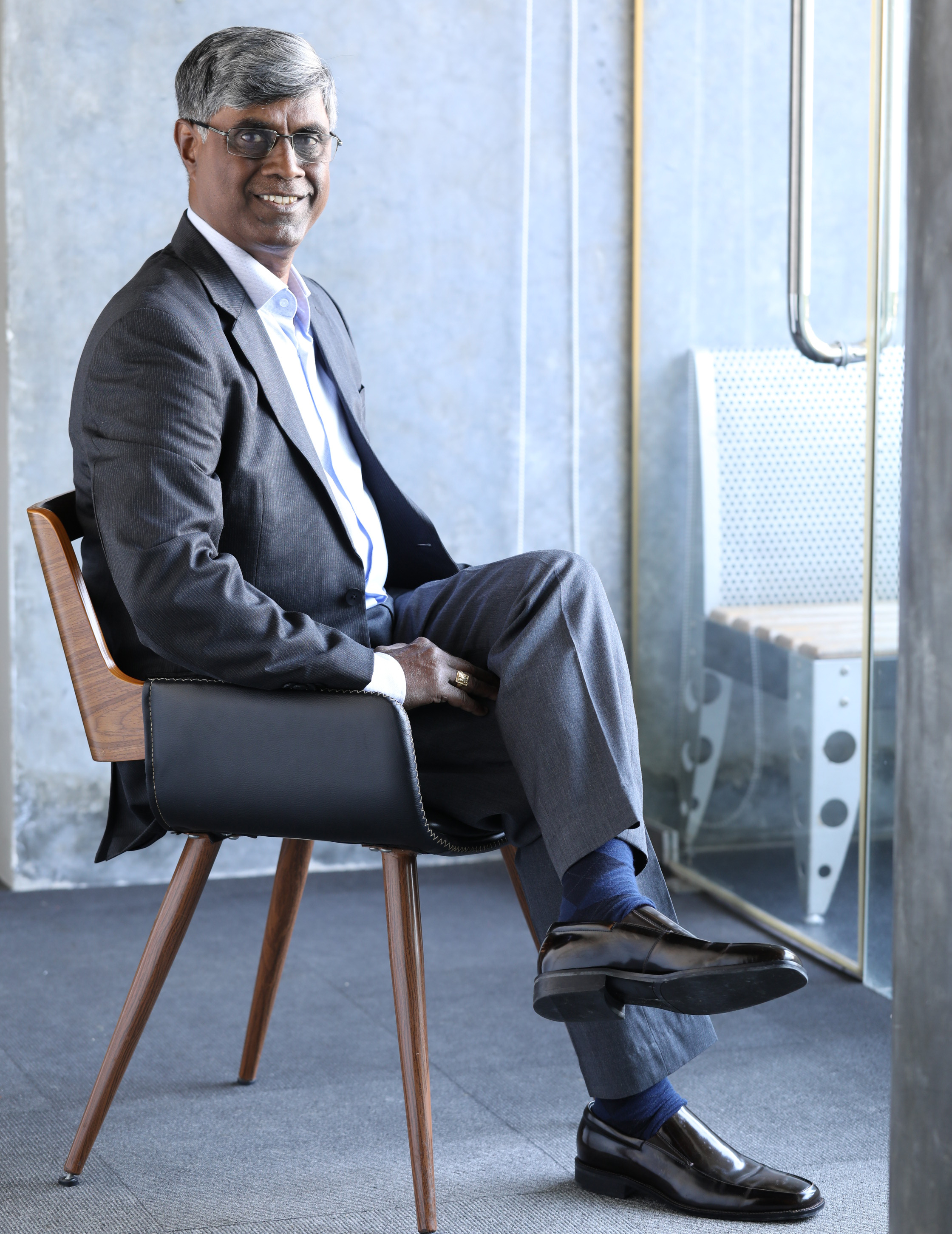 Mr Ranga Rao Nuthakki
Chairman & Managing Director
Ranga Rao Nuthakki is the chairman of Sai Deepa Rock Drills Pvt. Ltd. an Indian Multinational company into manufacturing and marketing of Rock drilling tools. He is a Metallurgical Engineer with four decades of experience from industry.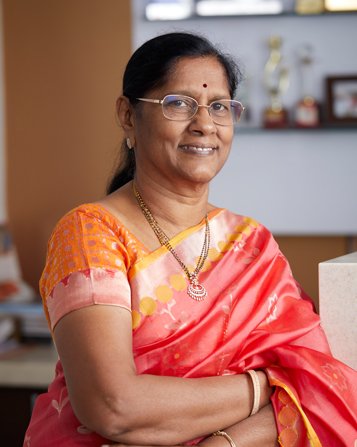 Mrs Umarani Rao Nuthakki
Director
Mrs Rao is a co-founder and Director of Sai Deepa Rock Drills Pvt. Ltd. she is actively involved in various philanthropic and charity activites in the feilds of education and human resources within and outside the company.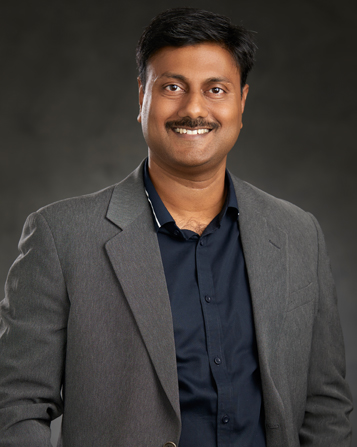 Mr Sunil Nuthakki
Director & CEO
Sunil is the Director & Chief Executive of Saideepa since 2013. He joined Saideepa Group during 2010 and prior to that he was an integration consultant for various IT companies in USA & Canada. Sunil has an Engineering degree in computer sciences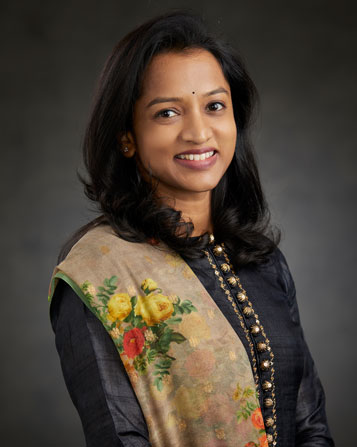 Mrs Divya Polavarapu
Director
Mrs. Divya has been appointed as director since 2021. She has a Master's Degree in Information Systems from University of Illinois, Springfield. She has worked in USA as a Business Analyst.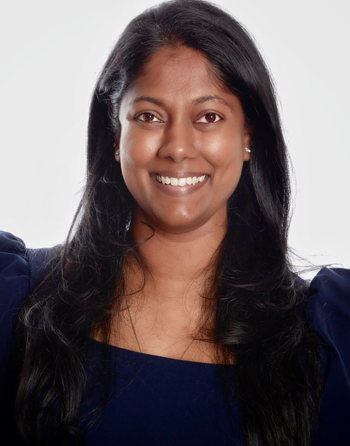 Mrs Aarthi Nuthakki
Director - SD USA
Aarthi Nuthakki is the Director for American Markets. She has Joined the Saideepa Group in the year 2019, by opening up SD USA. She has vast experience in Sales and Marketing.
Core Team: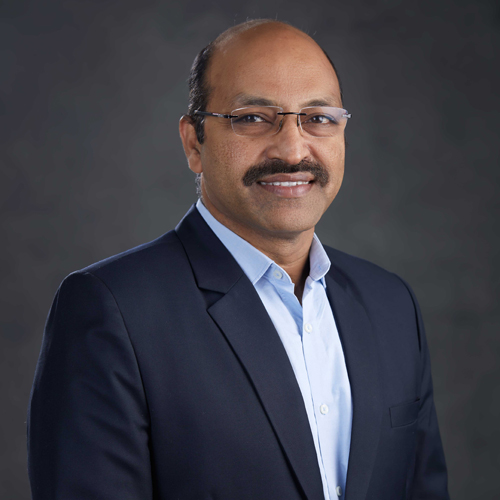 K. Chandrashekar
Director- Marketing & Business Development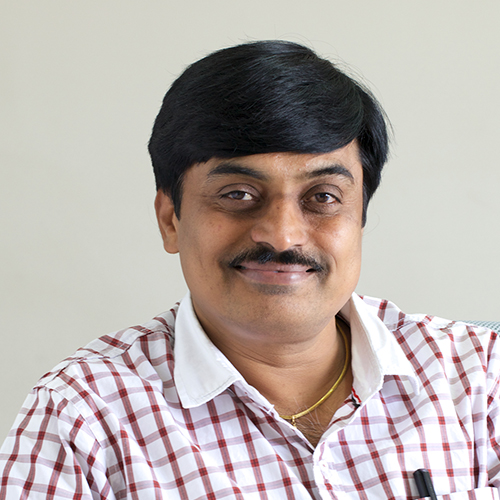 N.V. Ramana Reddy
Director - Operations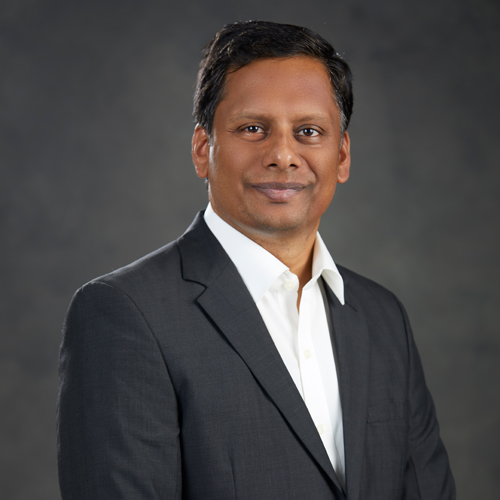 B. Kranthi Kumar
Chief Operating Officer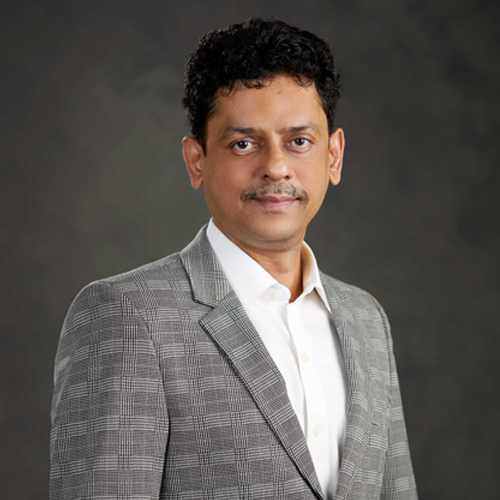 Phani Raj
Chief Technical Officer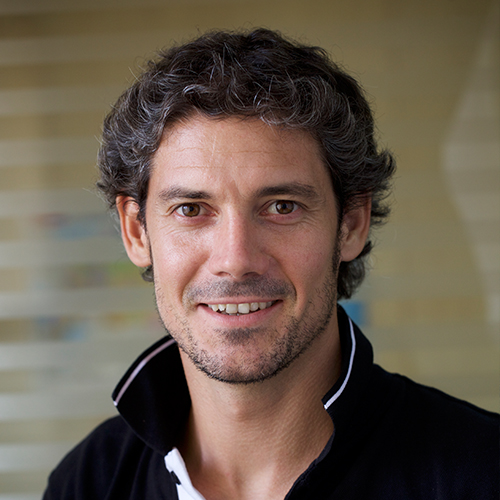 Mathieu PHILIPPE
Regional Director - Europe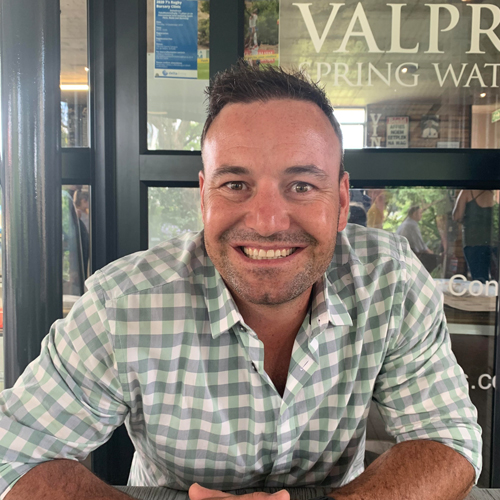 Cobi
Regional Director - Africa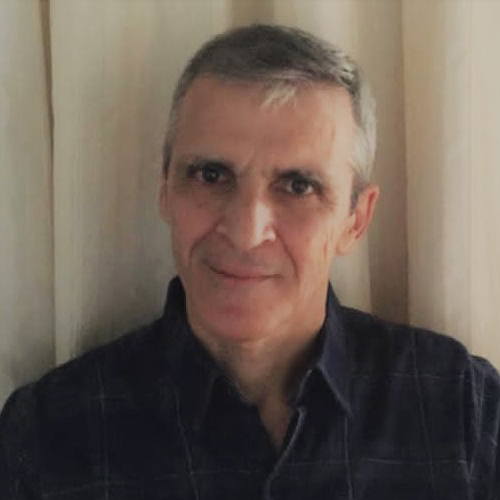 André Monteiro
Regional Director - Brazil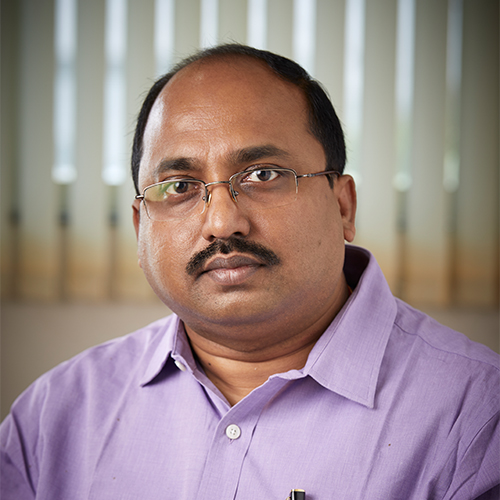 Ajit
Vice President - Forging Division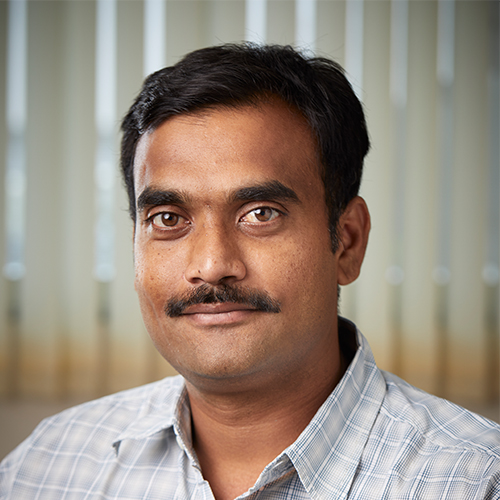 N. Rakesh
Vice President - Operations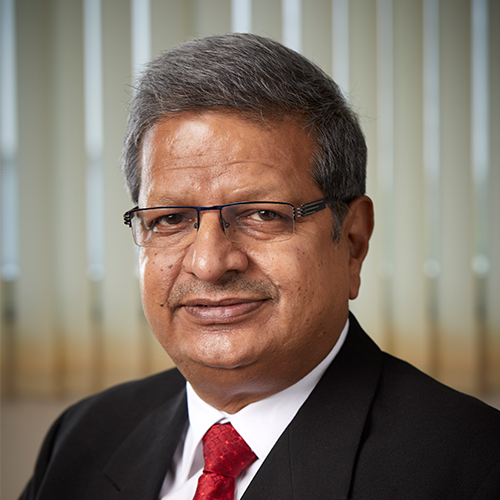 Ajit Agrawal
Vice President - International Sales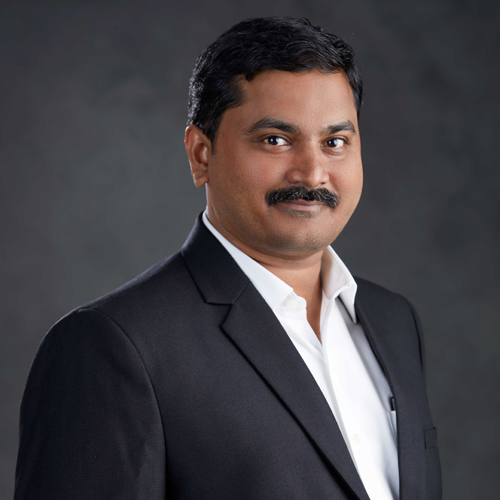 A. Sudheer
DGM - Production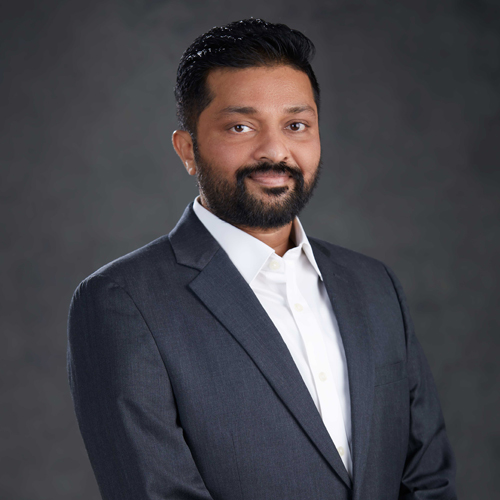 Ravi Malipeddi
Product Line Manager - RDT