ROCK DRILLING TOOLS
Sai Deepa Rock Drills Pvt.Ltd is one of the leading manufacturers of Rock Drilling Tools and Mining equipment in India. The product range includes DTH Hammers, DTH Button Bits, Drifter Bits and related products used in water well drilling, Mining, Tunneling, Quarrying and Construction industries.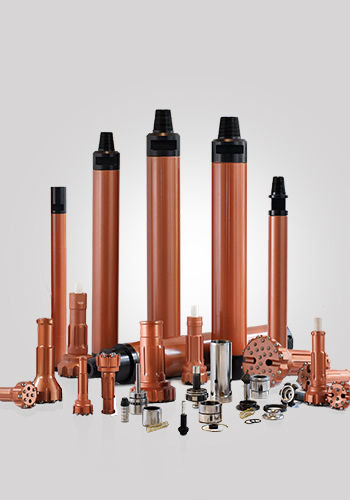 SDRD Manufactures good quality DTH Shanks and DTH hammers which are suited for each other.We manufacture different types of hammers with suitable bit, for different applications.The bit range varies from 3 to 18(diameter) with different face styles like Concave,Convex and Flat.The hammer range varies from 2.5 to 12.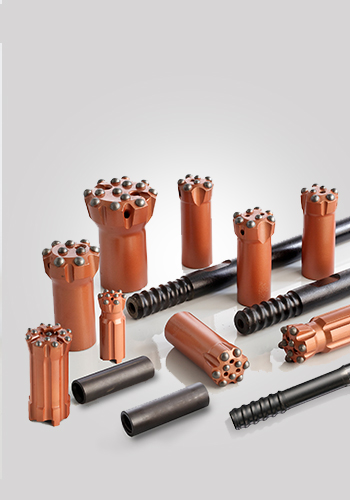 Top hammer rock drilling tools have been designed for hard to very hard and abrasive rock formations covering all applications.Our Top hammer products include Taper rods and bits,Threaded button bits,Drifter and extension rods,Coupling and reduction sleeves and Shank adapters suitable for all Hydraulic drifters.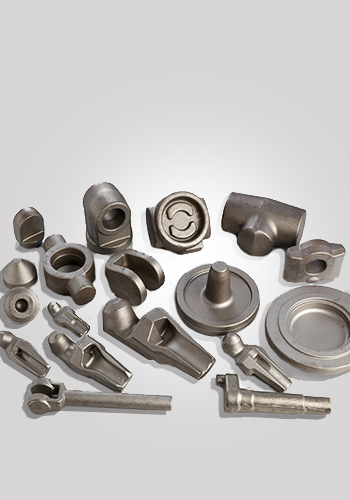 Our product line, engineering design,metal working, heat treatment and machine center's supply fully ready to use machined forgings to required dimensions.We provide forgings for Rock Drilling Tools,Hydraulic cylinder and breaker parts,Crusher and under carriage parts,Ball and socket end fittings for HT lines,Turbine blades and Crank shafts.