Cultures & Festivals
The Sai Deepa employees displayed their creativity by spreading the joy of happiness in the form of Rangoli. The factory floor became a great spectacular for all
Life is more than just machining and business. At Sai Deepa we give equal importance to culture and India is one of the most versatile countries, rich with abundance of it. January is the time for Makar Sankranti or Uttarayan or Maghi or simply Sankranti, is a festival day in the Hindu calendar, dedicated to the deity Surya (sun).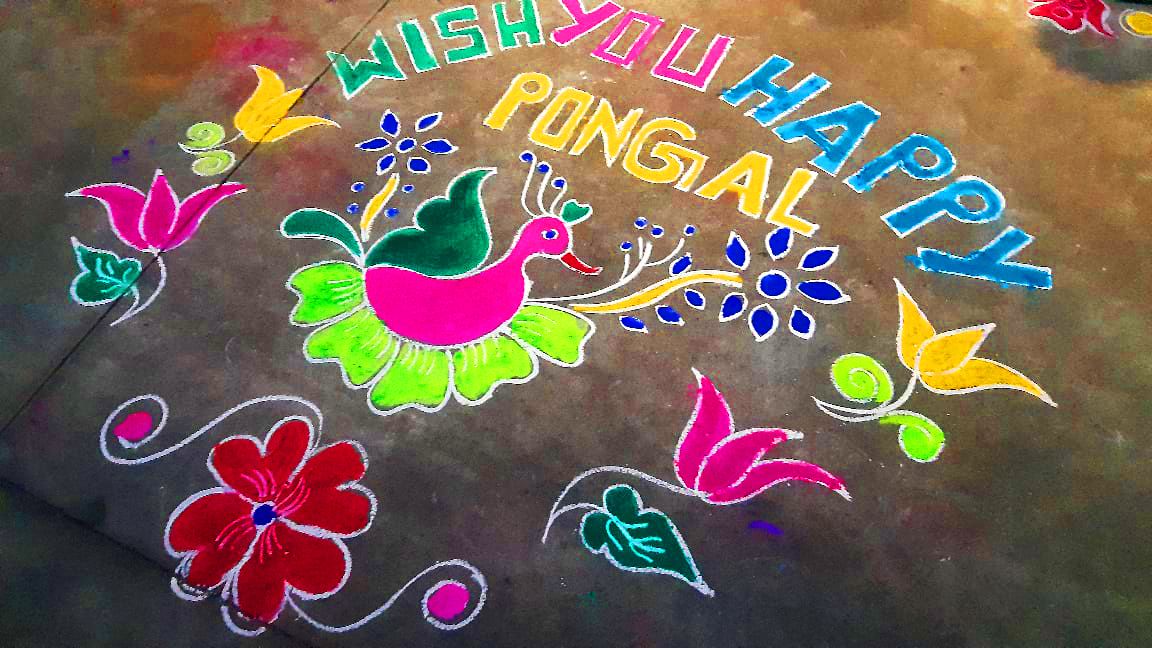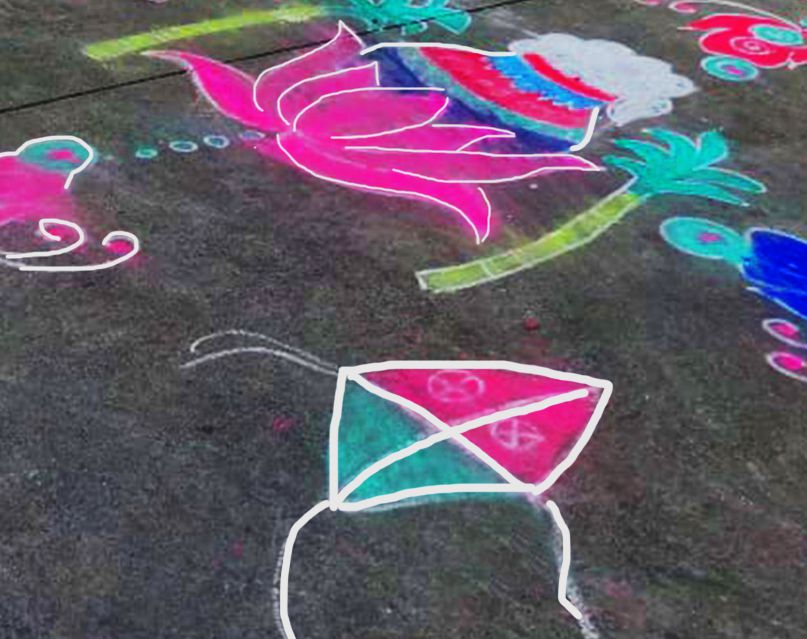 It is observed each year the day Sun enters the Capricorn zodiac which corresponds with the month of January as per the Gregorian calendar. It marks the first day of the sun's transit into Makara rashi (Capricorn), marking the end of the month with the winter solstice and the start of longer days (Source-Wikipedia).
Sai Deepa Sankranti was an atmosphere of fun and Rangoli competition. Rangoli is an art form of India, in which patterns are created on the floor using materials such as coloured rice or sand.
The Sai Deepa employees displayed their creativity by spreading the joy of happiness in the form of Rangoli. The factory floor became a great spectacular for all. I would invite you to visit us on such a day and be part of our celebrations.
Sai Deepa Times is a passionate venture and a pure form of communication. We promise to deliver more and consistently every month. Please write back to us and let us know what you would like to be included. Have a great month ahead and we get back to you again in March.