Saideepa Design Culture
A Service Organization Providing Solutions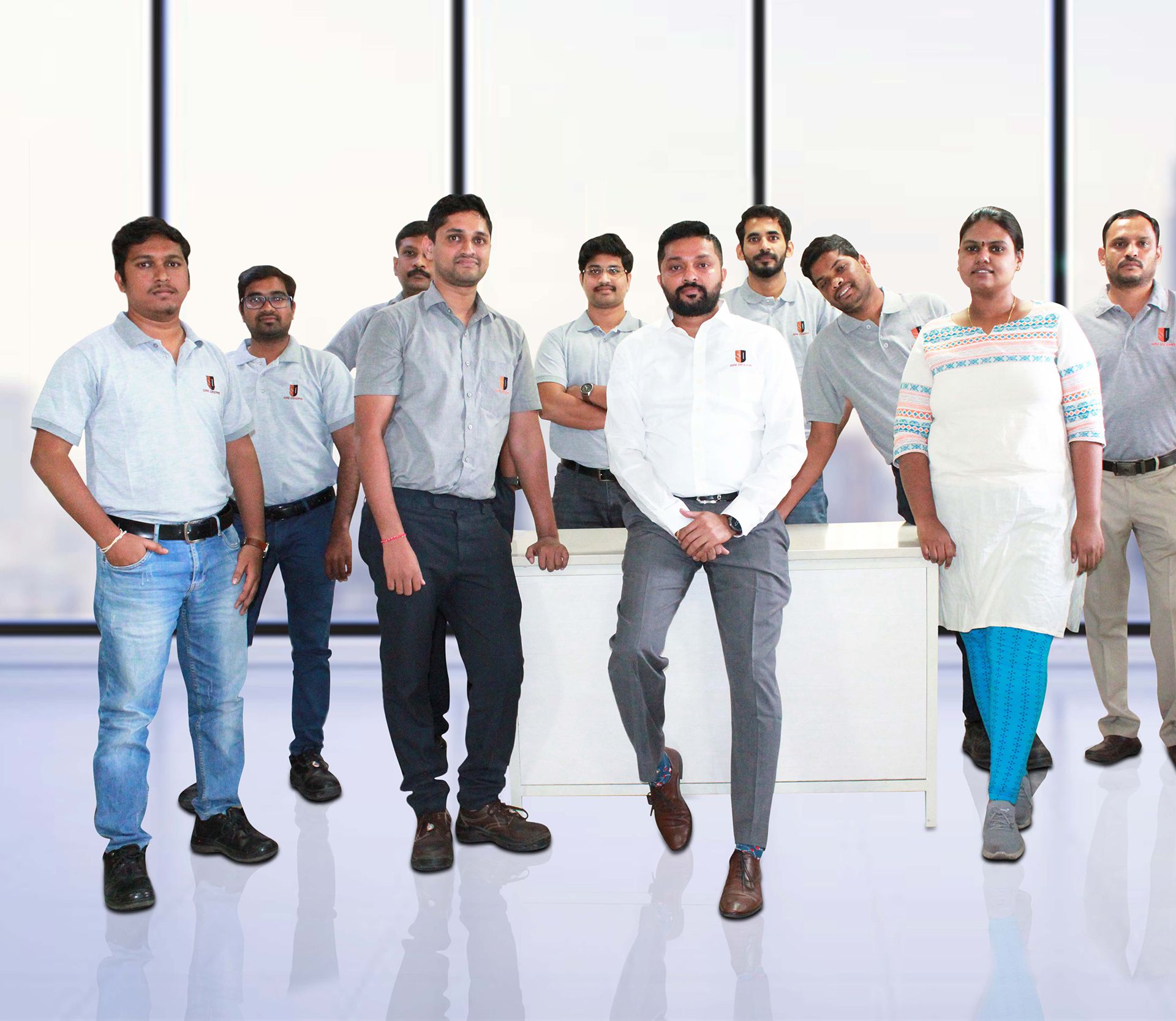 'We are a service organization' – says our Design Head, Ravikumar. Necessity is the mother of invention, and our team believes that it exists to serve the customer. They want to make products which suit the customer's requirement.


The Team:
Focus is especially important as we are dealing with specific drilling techniques. With multiple products in saideepa, we have aligned employees to have a product-line focus. The DTH Team focus is to provide drilling solutions to customers with various products in this line – Hammers/Bits/Odex system/Drill Pipes. The 
Tricone team focusses on the Rotary drilling product line. There is specialization which takes care of the historical data of the product behavior. Our engineers have been keeping focus only for one product line to ensure elevated level of service.
The Process:
The Design department uses CAE tools like FEA and CFD which are extensively used for verification and validation of products.  The process always begins with the customer. Their needs are the source of our work. In case of any complaint received we have a standard process of investigation.
a.      Check the batch number and see if there is any variance
b.      Check the history of the product with the customer usage
c.       If possible, also check the performance of competition
d.      Investigate to find changes in the strata or drill rig or operators

When the product under performs, the photos or actual pieces are collected for detailed investigations. The problem area is identified, and we then set up our work towards its improvement. The progress happens phase wise and ends only when the customer is satisfied.

The Tools:
Saideepa design department is a paperless office. Our state-of-the-art software supports the work and talks to the 5 axis CNC machining centers.  Speed is induced in our work which ultimately enables savings of time and money. Speed delivers customer satisfaction.

Solution Approach:
Manufacturing defect is one of the reasons. There could also be a change of strata or operator fault or even machine fault. It is especially important to conduct a full site investigation before touching the design of the product.
Site visits are important. For each visit, we track the location on google and keep a historical record of the performance of the bit on that particular location. Saideepa team is building a map of such locations and field results. Saideepa's cost per meter contract sites also help in such data collection. A well-preserved data bank leads to faster response and better customer service.
To conclude we once again repeat that Saideepa's Design Culture is all about serving our customers because we are a service organization. We don't just design, we provide "Solutions".