Why Cost Per Meter?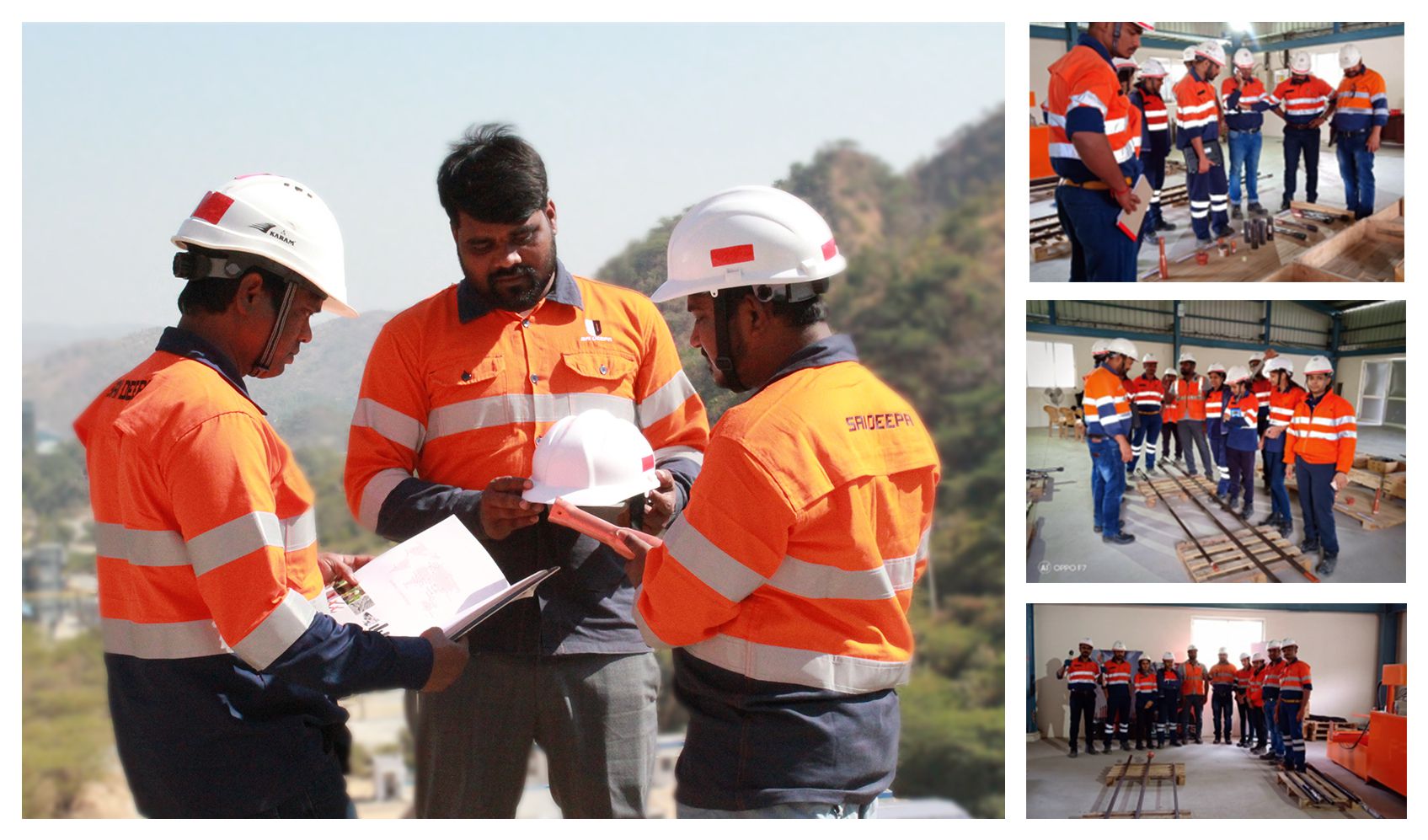 Conversion of your mining cost to a flexible, variable "Pay per Meter" cost, is the main objective of CPM. The Miner gets the advantage when we (Sai Deepa) can work with you to keep your inventory, purchase, training, & management in a variable mode. This provides a win-win for both.
Cost Per Meter, the name itself gives a totally clear picture of the subject. It appears simple. However, it is far more complex than the name. The concept of CPM (Cost Per Meter) is a critical parameter in the overall cost of mining or quarrying. Mistakes in calculation can prove to be expensive and lead to a loss for the seller or buyer & lead to dispute. In case of a long dispute, both will suffer.
Inventory Management:
High levels of inventory can involve cash flow issues & also take up larger space from the limited storage area. Less inventory can lead to downtime and loss of production. Just in time is a good concept, simple to understand but difficult to manage. Sai Deepa can help you achieve it.
Uptime Management:
Statistics is the main key to success. The team has to keep a very close record of the consumption and in addition, has to use their experience over figures. In case of accidents or rod breakage during change of strata or any other reason, the actual consumption does not follow the regular pattern. This is when the experience of the driller becomes important.
People Management:
It is certainly a team effort. Both the supplier & customer have to work as a team to ensure the success of the contract. Information exchange is the main key. Shift changes, production planning, fund arrangements, etc. have to be factored in the operations.
Sai Deepa team will prepare with rock tools stock. We will make suggestions and modify products if required. With cooperation and support from the Mining company, the CPM contracts become a total success for both.
Sai Deepa paves the way. Ask us for a CPM proposal. We shall be happy to work with you.